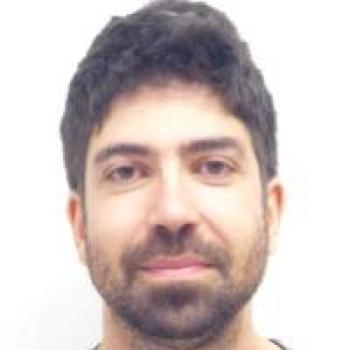 +39 040 2240 148
jgrilli@ictp.it
I am a biological physicist working at the interface between ecology, evolution, and statistical mechanics.
I received his Ph.D. in Physics from the University of Padova. I was a postdoctoral scholar at the University of Chicago and an Omidyar postdoctoral fellow at the Santa Fe Institute
Broadly speaking, I am interested in understanding complex phenomena starting from simple rules and minimal assumptions. Most of my current research focuses on the dynamics of large (microbial) ecological communities, with a particular focus on coexistence, diversity, and variability. I combine tools from statistical mechanics and theoretical ecology with ideas from quantitative physiology and evolutionary genomics to address fundamental questions in microbial ecology and evolution.
Publications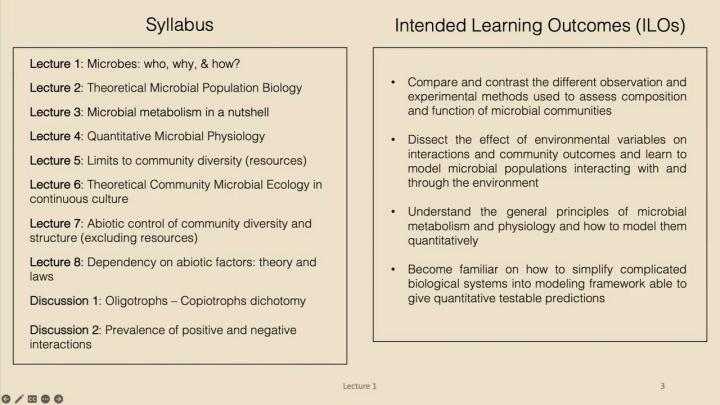 Course given together with Martina Dal Bello at Serrapilheira/ICTP-SAIFR Training Program in Quantitative Biology and Ecology